We Build Websites That Really Works
We have been building Websites Since last 7 Years, We have helped more than 30+ Clients to grow their Business and help them achieve their Goal.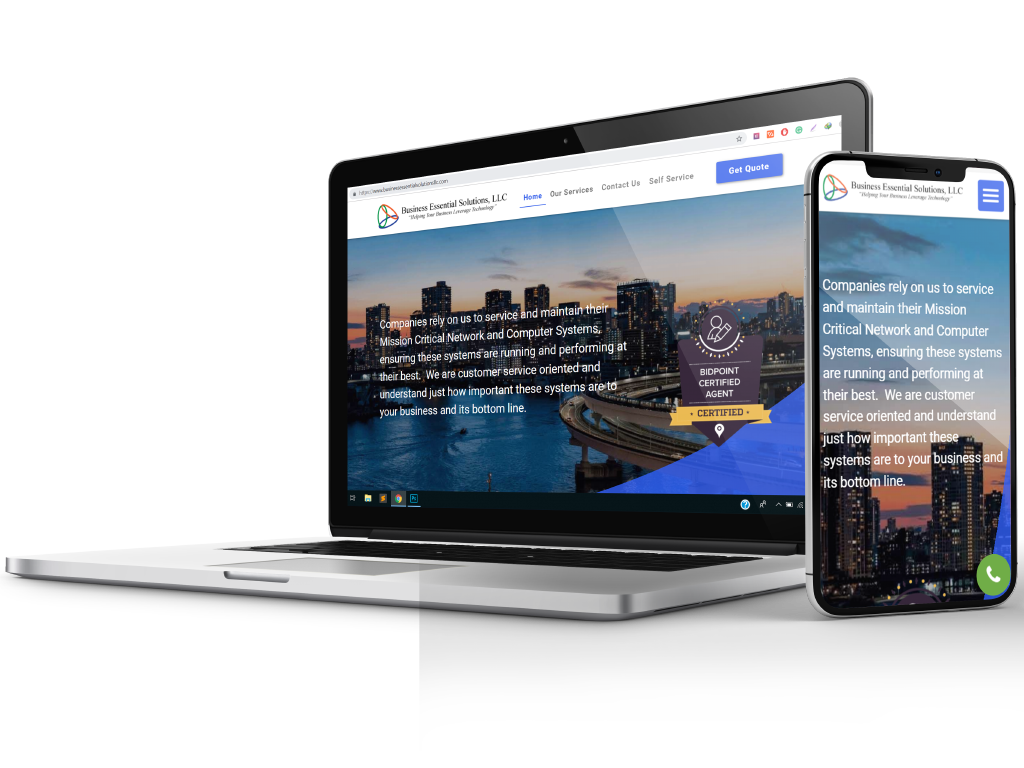 Driving technology for leading brands
Very thorough job. Put a lot of effort into it and came up with suggestions which actually helped to solve the problem. Can strongly recommend. Thank you for great work!
Cyrill H
Internet Marketer
Nepromedia is the BEST!! We are very happy with their work and professionalism! Will use them in the future for sure!
Adrian Toledo
Founder of blpetcare.com
Nepromedia was excellent to work with. He was very professional and prompt. He was also able to help guide me on some design ideas and wording on site. I am very pleased with the site and the work Nepromedia provided, I will use Nepromedia again in the future, no doubt!
David A.
CEO of businessessentialsolutionsllc
Nepromedia Has helped our Company Grow in less than 6 months. They Were always responsive and a step forward to what needs to be done to improve our Website Leads.
Amanda Lee
CEO OF EGG CO.
This Company never sleeps, They completed a complicated task quickly and professionally. Although I changed my mind several times, he never once complained. He was available all of the time, came up with great suggestion. His help has been invaluable
Larry T
Law Assistant